"My outfit gave me confidence at my daughter's wedding"
64-year-old Helen Garlick from Devon is the author of No Place To Lie.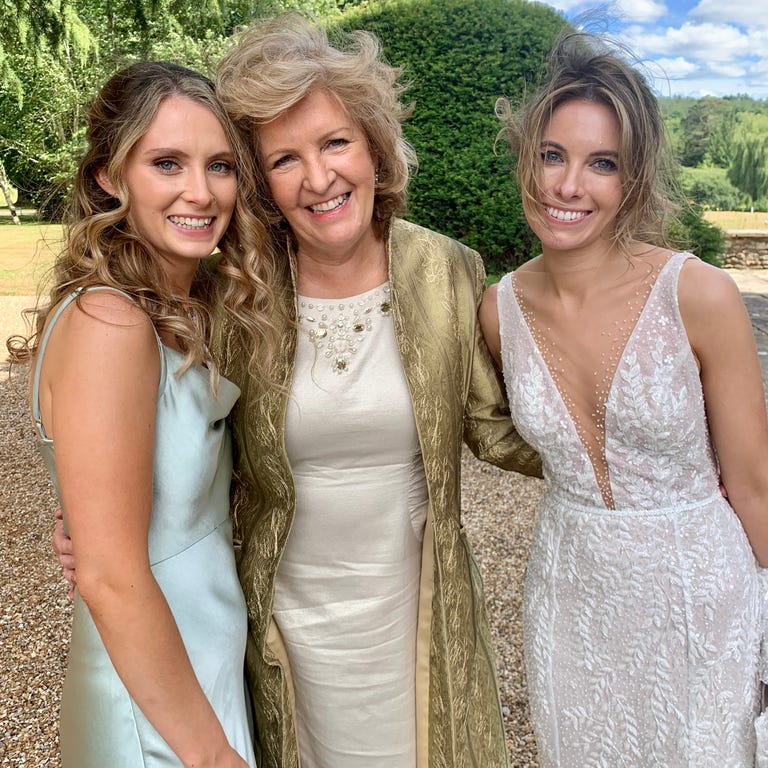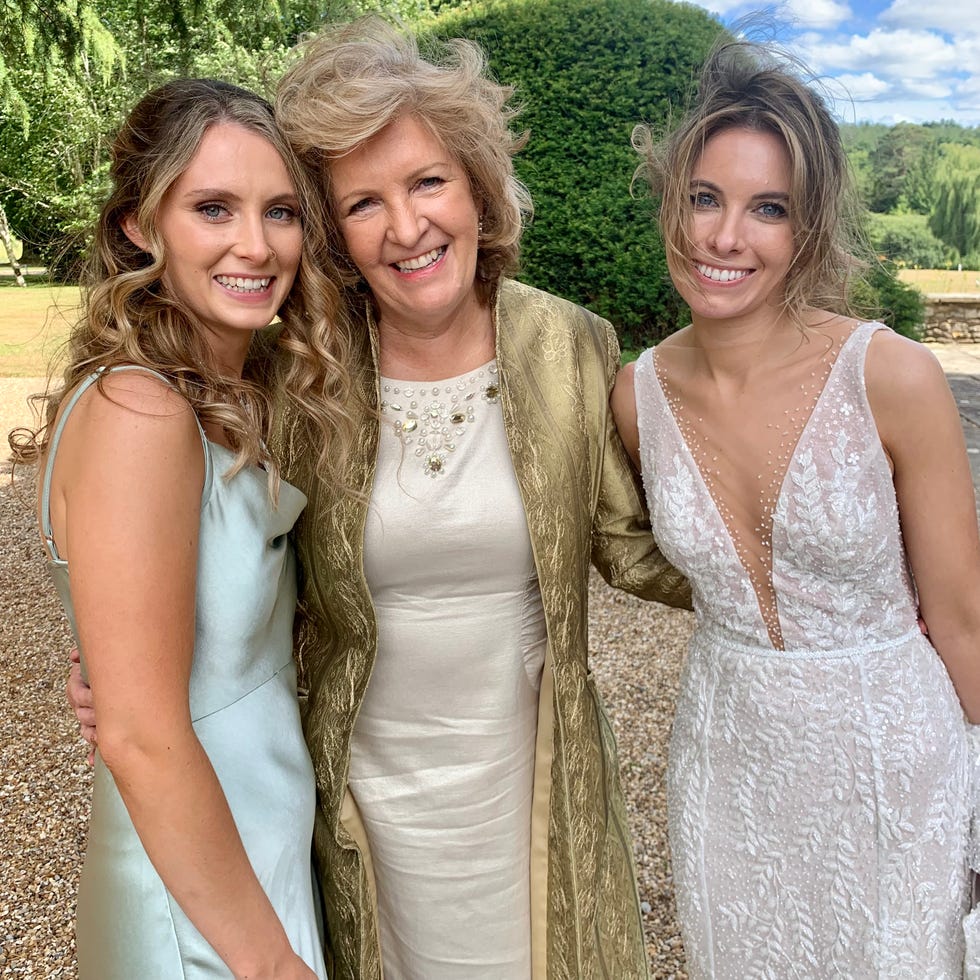 "For my eldest daughter's wedding, I wore a cream silk vintage dress I bought from Etsy. I love the fact that another woman has worn and loved it before me. It was very comfortable, and I needed something that would give me confidence, as I was walking my daughter down the aisle and giving a mother-of-the-bride's speech.
"For my niece's wedding last year, I found a blue linen dress the day before in a second-hand shop, and it was just £4.50. I had so many compliments on it, even from the barman, which is lovely when you're in your sixties!"
Read the whole article here – https://www.goodhousekeeping.com/uk/fashion/style-advice/a31016154/vintage-fashion/?fbclid=IwAR3WD43xPl4bgFw0yzQXRkVWJGQiJcI_q_QWeJqBwbYqoc8O7b1-ccdAG-o